Floor hardeners for floor protection can add an additional 50% extra life to concrete floors. What's the difference between all these floor hardener products?
abe corn LA
abe.®cron LA CH Light Grey was specifically formulated for Makro Cornubia Mount Edgecombe KZN. abe.®cron LA is a nonmetallic modified level assisting natural aggregate dry-shake surface hardener, a ready to use product for hardening concrete floors.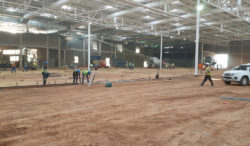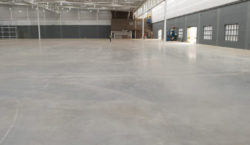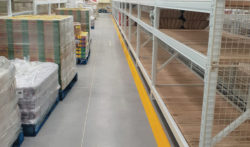 Applied over freshly levelled and floated concrete, this dry-shake surface hardener provides a low-cost solution for hardening new industrial, commercial or residential concrete floors. Ideal for warehousing and storage areas, automotive maintenance areas and other maintenance facilities.
Cemcrete Colour Hardener
Cemcrete Colour Hardener is a granolithic concrete material that is floated into fresh screed or concrete which colours, strengthens and creates durable surfaces for the concrete floors. It is a special blend of cement incorporating very hard-wearing aggregates, lightfast pigments and additives which set rock-hard.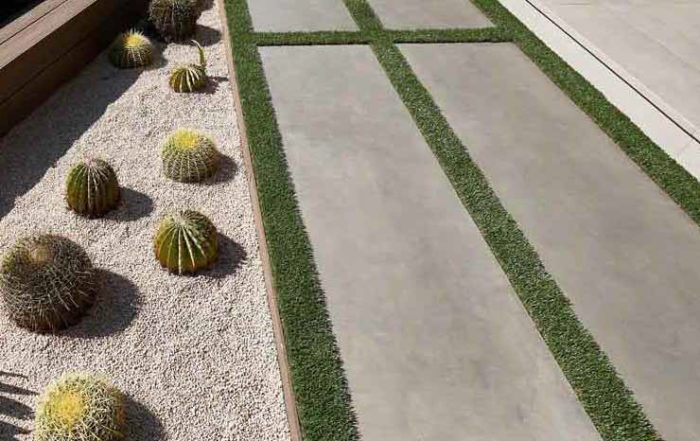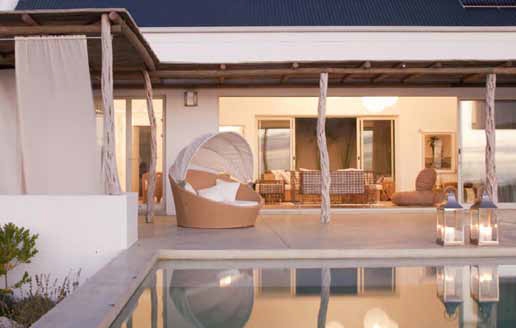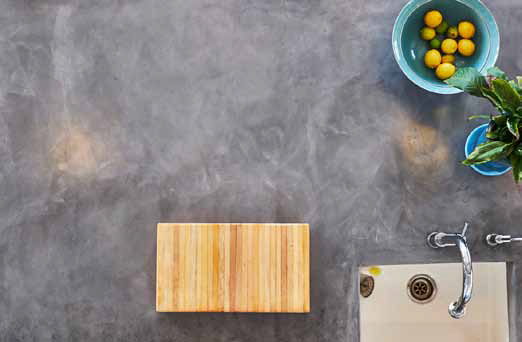 Try it on Countertops, Pool Copings, as Floor Panels or on imprinted set concrete.
Africote SL Floor Hardener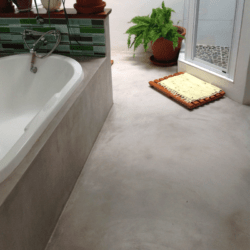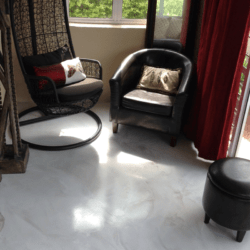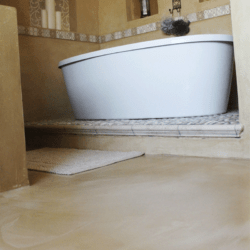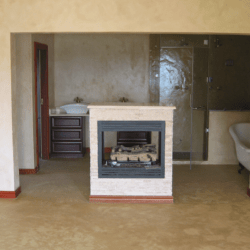 SL Floor Hardener is a specially formulated mixture of Portland cement, selected and screened natural raw materials and light, fast, organic pigments. The Africote Floor Hardener is applied by 'Dry Shake' method over semi-dry screed and hardens to a rustic and more marbled finish. SL Floor Hardener colours the top layer of a screed. This creates a hard-wearing skin, that is smooth to the touch once cured and sealed. It provides a seamless floor finish. The screed does, however, require expansion joints, as with any concrete screed. Sealing of the floor with Africote Twin Pack Polyurethane sealer, will enhance the colour of the floor and aid in floor maintenance and assist in preventing possible stains.
TAL X-Tech Integrafloor
X-Tech IntegraFloor range is a premixed non-rusting floor hardener used to form a monolithically hardened concrete floor. It produces an abrasion-resistant and hard-wearing surface and is applied by the "shake on" technique.
Sikafloor® CureHard-24
Sikafloor® CureHard-24 is a high solid, one part, clear sodium silicate-based liquid to cure, harden and seal fresh or hardened concrete.

USE
Horizontal old or new concrete surfaces.
Hard surface with light to moderate abrasion resistance.
On concrete slabs where no specific curing efficiency or standards are required.
Suitable for interior or exterior applications.
Dust-proofing of prefabricated concrete elements.