Ceilings no longer have to be boring. A good way to update the home is to have a feature ceiling. The fifth wall can be modernised with these top ceiling design techniques.
Dark Ceilings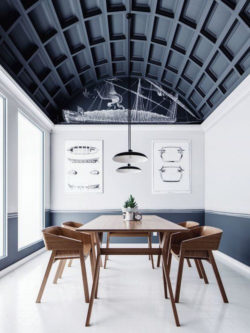 To draw the eye upwards, have a dark ceiling. But don't dark ceilings make the room look dark? For small low ceiling rooms, best to stay away from dark tones on the ceiling because it can make the room feel cramped. However, having light walls or furniture gives the room a bolder sophisticated statement. Dark ceilings accentuate cornices and can even be used to cover up a mess. Africote has a wide range of darker hues to consider.
Cemcrete has a wide range of products for ceiling finishes.
Decorated Ceilings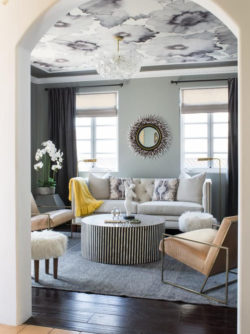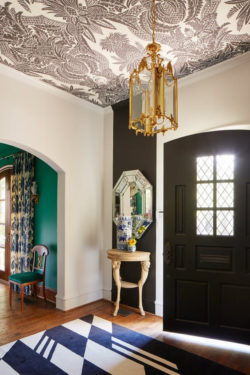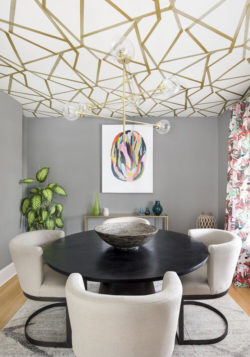 Decorating the ceiling, one of the largest surfaces in the room can greatly enhance the space. There is a wide variety of options, add texture, colour, patterns or 3D mouldings. Decorated ceilings with artwork were mostly used in religious buildings but today the trend is gaining momentum in homes and hotels. Decorated ceilings with bright colours and simple designs create a harmonious environment in the room.
Suspended Ceilings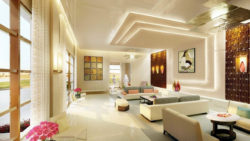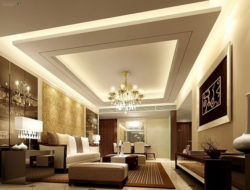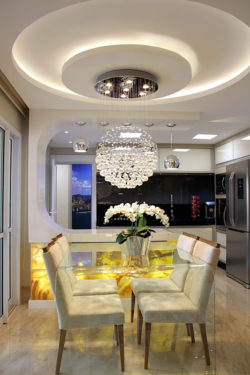 Created using metal grids, suspended ceilings add the architectural design elements with shapes, hidden light and suspended acoustic ceilings are ideal for doctors rooms or boardrooms. Isover Cineplex is made from Glasswool: A tissue-faced acoustic ceiling tile. The Cineplex offers exceptional acoustic properties and enhances indoor environmental quality by absorption of noise. Reduces sound transmission to and from a room or building.
Gyproc Donn T25 Ceiling Grid for suspended ceilings is easy to install and can be used with Gyproc's Rhinoboard.Finishing of concrete roof ceilings is easily achieved by installing a Nutec Suspended Ceiling. This solution is cost-effective and is an affordable way to hide fixtures and wiring to the underside of the slab. The suspended ceiling technique allows for easy access to wiring or plumbing connections in shallow roof space.
Decorative ceiling mouldings and cornices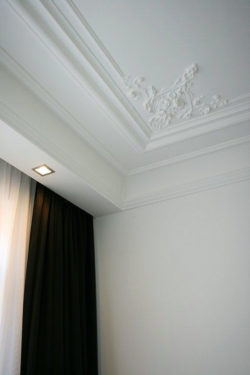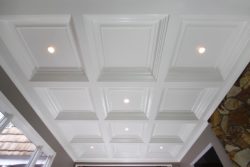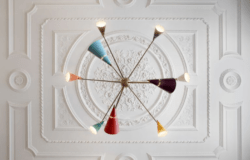 Decorative cornices and ceiling roses add a great finish to ceilings. Isocornice from Isowall is an inexpensive way to bring value and beauty to your home and/or office space. Isocornice can add formal or casual elements; create new architectural interest; develop a sense of scale; incorporate and enhance pre-existing architectural features of any room. Create a sense of grandeur or simply add a decorative touch to your home with Swartland Col Timber selection of hardwood and pine mouldings, cornices, architraves and plinth blocks.
Vaulted, Barrel, Cathedral and Wood Beam Ceilings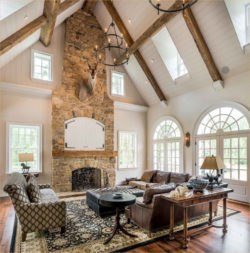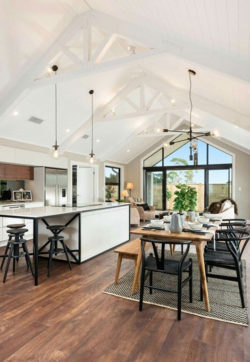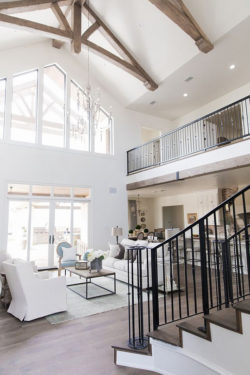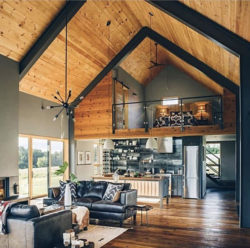 Add more light and space with a vaulted ceiling with timber treated beams and panels. Vaulted ceilings add value to the home and can save on energy costs. MiTek Industries is the leading Roof Truss System supplier in South Africa and the world. No need to go anywhere else for stong timber connections.
Decorative Ceiling Tiles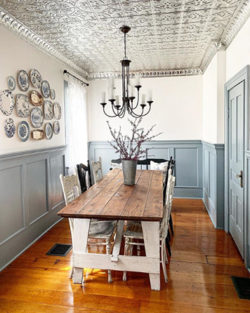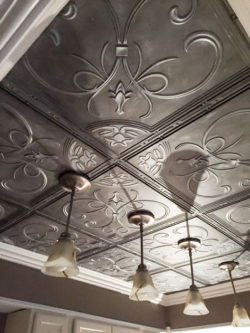 Decorative ceiling tiles made from pressed metal, tin or aluminium gives a nostalgic antique look. Sutle depths and recesses create a pattern that adds sophisticated style to space.